OFF Season In Ibiza
What to do in September and October in Ibiza?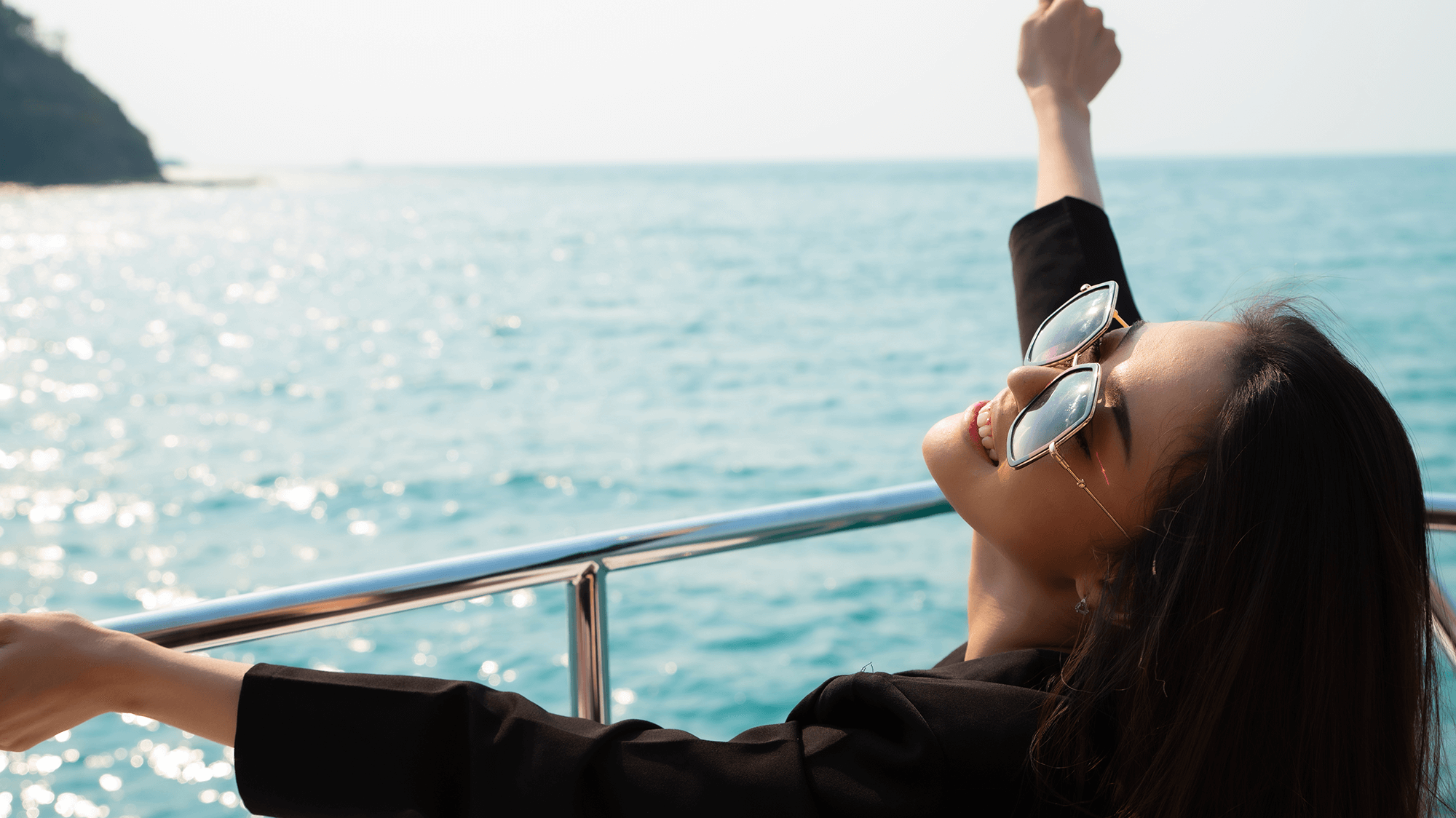 This summer is without a doubt going to be the longest one Ibiza has seen. With big clubs holding their inside spaces closed and adjusted gardens and beach clubs being the "must" of this season, we are expecting closings as late November rolls around! Not only that but with expansion happening at an increasingly fast rate – new creative ideas will not disappoint either.
This is the best time to go to Ibiza, when the sun goes down, and you're left with a crowd-free island. One that's more relaxed than ever before as summer draws near its end!The island feels more relaxed due in part from being closer to gorgeous nature than during summer months when tourists flood in droves.

You can get cheaper yacht deals during this period too – just make sure not to miss out on your chance while there are still last minute bookings available.
The weather in Ibiza is wonderful during off-season, so take advantage of clear skies and crystal clear waters As they say: off season + paradise = savings, or possibly book your yacht now and get the best deal for next season.
What to do in September and October in Ibiza?
In 2021 the closing parties took a different spin and with that you can now enjoy new, forgotten Ibiza.
Book a DJ for the your private yacht charter party with IYB – Ibiza Yacht booking to make sure there's always music on board!
Treat yourself at Pershing Terrace where they serve Sushi Nights every Monday of summer at 7Pines.
Go healthy this year by taking advantage during Yoga sessions held outside by the beach at Aiyanna, Amante, SixSenses…. or take yoga sessions led by instructors all over the island. Discover secret places while on Jet ski, Jeep Saffary, horse ride, paddling or kayaking.
Join the pirates on a pirate family sailing boat or attend historical Ibiza's salty event "Fiera del Sal" in October.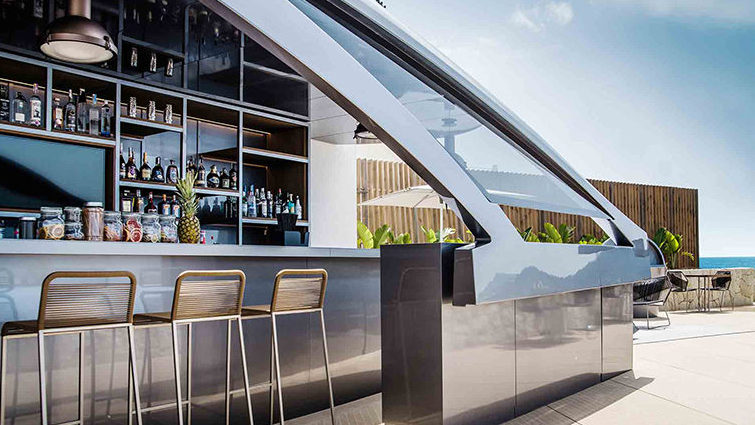 Be a part of full moon events with islands soulful house music and sport activities. Run a marathon on 2nd October, walk and hike around the island all day long. Fall in love when sun touches the sea at Los Enamorados, applaud during sunset rituals to a new day at Sunset Ashram which take place if there is no rain forecasted!
Visit San Antonio and Ibiza downtown area dedicated exclusively to nightlife entertainment holding Ibiza gay Pride from 10th – 18th September.
And don't forget about street art festivals and hippie markets happening every weekend throughout the whole year too!.
Be spoiled between luxury shopping trips at Marina Ibiza, Golfing at Cala Llonga and emerging yourself in small Spa oasis relaxation and if you're up to discovering new and traditional tasting hit off any one of delicious food tours offered around town, you'll not be disappointed.
Closing dates follow-up
AGUAS DE IBIZA- 31/10/21
AMARE – 23/10/21
AMANTE – AIYANNA- ATZARO BEACH – Late October
ATZARO AGRITURISMO – 15/11/21
BLESS HOTEL – mid October
COVA SANTA – end October
HACIENDA NA XAMENA -1/11/21
LAS DALIAS – open all year
LOS ENAMORADOS – mid October
PETUNIA IBIZA – open all year
SIX SENSES – 10th January
7PINES – 17/11/21
SUNSET ASHRAM – 1/11/21
……….more to be announced